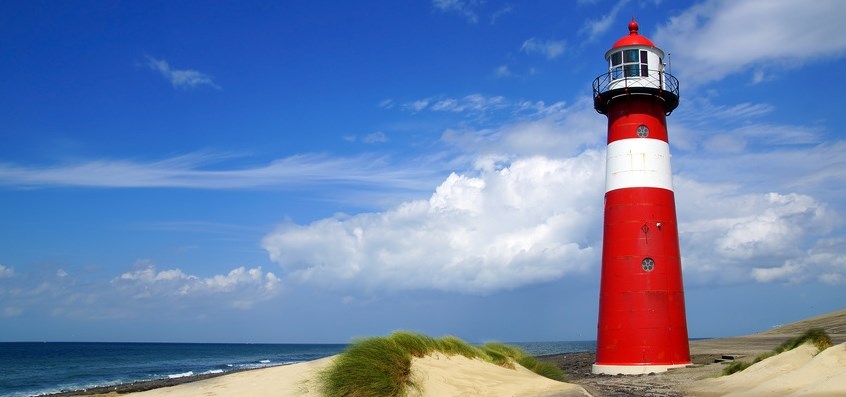 Successful transformation means to us, to provide you with targeted and focussed information fitting your situation. We are not addressing just technological aspects, but support your teams to set up organisational structures and sound processes that will stand any callenges lying ahead.
The results with our current customers show, we are on the right track:
Take the right steps at the beginning and save up to 50% time and budget in your transformation process!